Ready for new ideas or need a road map for how to run a library? Here are two new books that you'll want on your list. Don't buy your own copy. Try borrowing from ODL!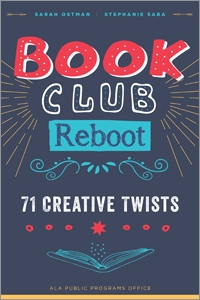 Breathe new life into your book clubs with this helpful guide. Create a fun twist like other libraries have done, with plenty of examples and interesting ideas. Get Book Club Reboot from ODL.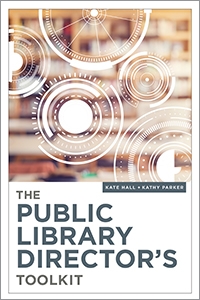 This book has info on things like budgeting, policies, board meetings, and how to fire someone. It even covers how to clean the building daily, weekly and so on. It's a good place to start if you are new to being a director or you want to raise your game a little. Get the Public Library Director's Toolkit from ODL.