It's time to start off another eRate year. You might do a 470 or you may go with renewals for your 471. 
The Admin Window, to make changes to your profile, is open. Now is the time to check what's in your profile, like contact info, and update it. The Admin Window will close in early 2021, shortly before the 471 window opens. 
If there's something that you need to change and can't, login into the EPC USAC Portal and open a case, or call (888) 203-8100 for help.
Topics
Trends, technology and other things going on in the library world.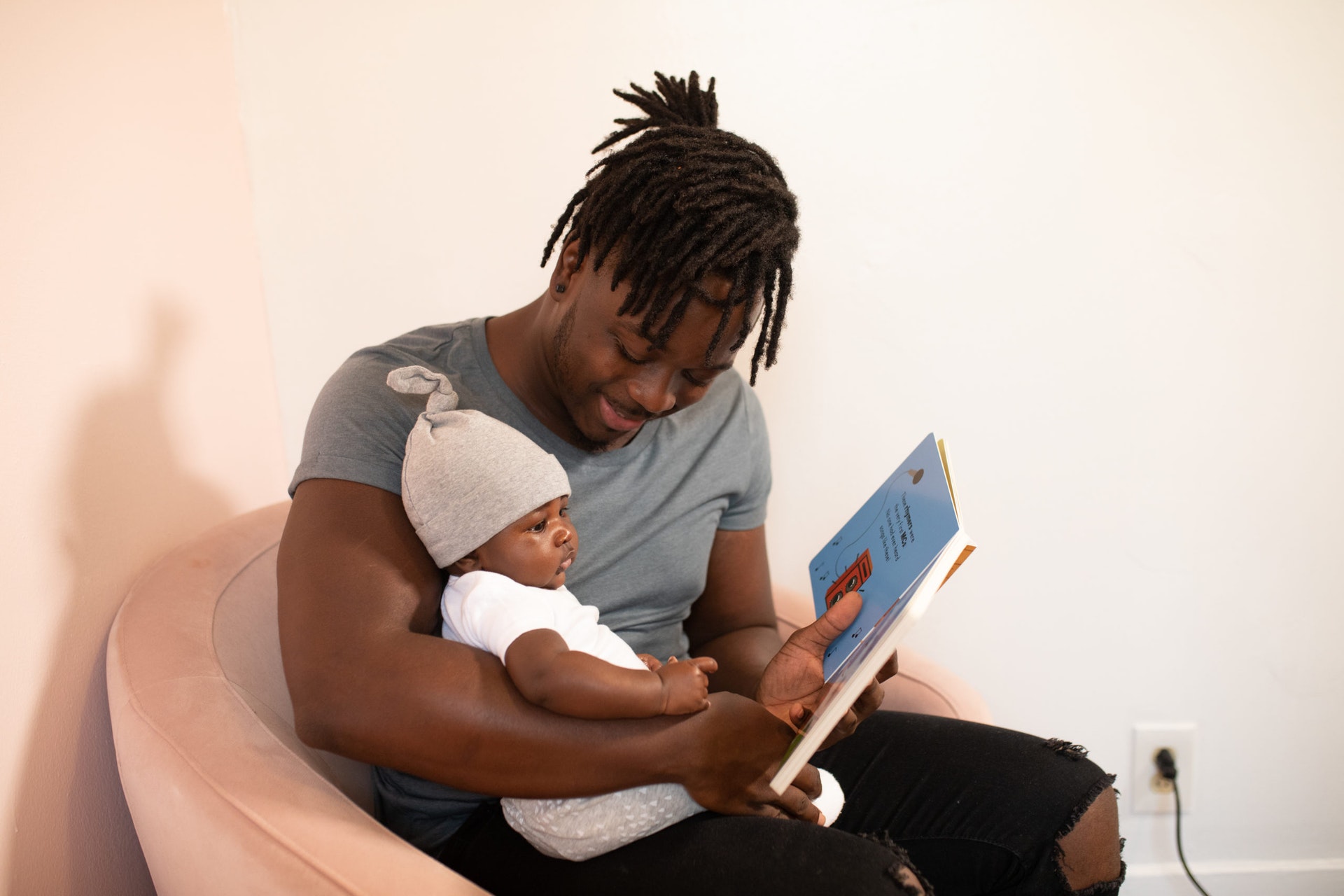 Library Development Staff
Vicki Mohr
Director of Library Development
Cathy VanHoy
Consultant, State Data Coordinator
Adrienne Butler
Consultant, Youth Services Coordinator
Passion Bradley
Technology Lab Coordinator
Melissa Askew
Consultant, Website Coordinator
Wendy J Noerdlinger
Consultant, Continuing Education Coordinator