The 471 Window opens January 15, 2021
You can still check what's in your profile, like contact info, and update it. The Admin Window will close as the 471 opens.
Before you do the 471, check to see if you need to do a 470 to get bids or you're going with voluntary renewals.
Topics
Trends, technology and other things going on in the library world.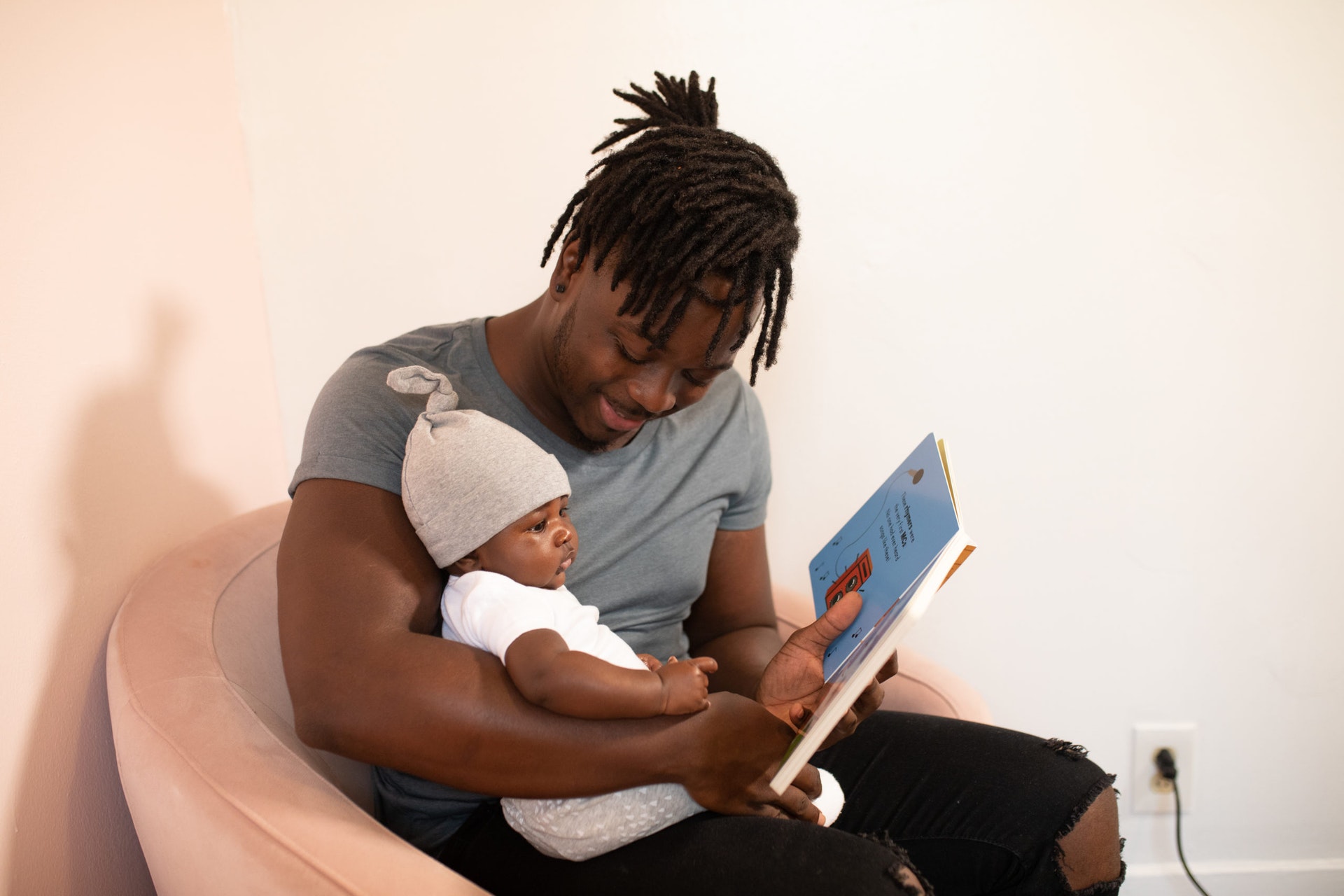 Library Development Staff
Vicki Mohr
Director of Library Development
Cathy VanHoy
Consultant, State Data Coordinator
Adrienne Butler
Consultant, Youth Services Coordinator
Melissa Askew
Consultant, Website Coordinator
Wendy J Noerdlinger
Consultant, Continuing Education Coordinator